Every month the company I work for run a company wide recognition scheme, it is open to all individuals and is a similar programme to those I have experienced in other places of work. The greatest part about this recognition scheme is how every wins every month. No matter how good or poor you are you win a prize, and that prize is handily deposited into your bank account and you receive a certificate with details of how much you won.
This is the recognition I need for my job, this little donation to helping me keep my way of life is the reward I get for dedicating 35 hours a week to the needs of a company. I do this for you and what you do allows me to spend weekends with Mrs G or buy pretty things for the Feliciraptor. It is a perfect arrangement. What disturbs the waters is when "Recognition Schemes" come into play.
The problem with any competition that judges individual's work is that it causes upset. Especially if you are trying to compare between vastly different roles. The criteria for "best" is often vague and opaque, and the constraints of a chronological definition of when this "best" happened hamstring the awards. If everyone was okay in December and awesome in January then this leads to a situation where the 5th "best" person in one month could be better than the top in the previous.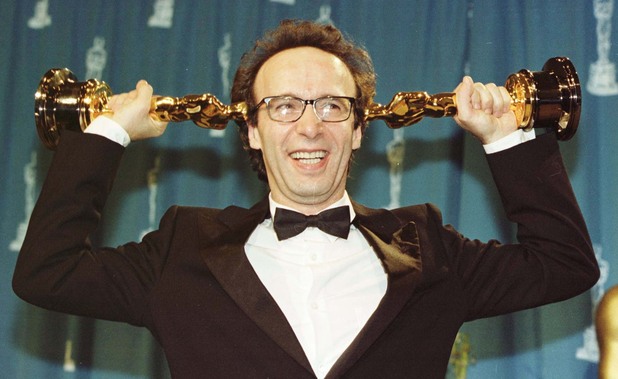 If someone is continually exceptional and creates a base level of their performance expectation they can lose out to the person who hit the achievement jackpot. Is it worth saving up good projects to deliver all at once to create a momentum of marvellousness rather than the drip-drip of pretty-good?
I feel proud of my work every day, and I operate under the assumption that if my work was poor then I would be told. As a result I leave work most days feeling pretty happy with what I have done. Every so often I am nominated for an award, but I've yet to win big. I want to feel warm inside but I can't help but be disappointed because it makes it look like I'm not as good as someone else.
Knowing you are second best is much worse than being second best, and I prefer to live with a Schroedinger rating. I am proud that nobody tells me how proud they are of what I have done.