I'm currently in the process of working through all the series of Parks and Recreation and have just got to the "Time Capsule" Episode. I'm not sure if it was a millennium thing or not, but the act of putting things in a tin box for future generations to find seems to have died out.
The hope that someone in 2100 will open it seems a long, long way off but worryingly 2050 seems to be coming along a lot quicker than I would like (remember how far 2020 was at the turn of the century). When you also consider how much the world has changed in just the last 15 years, there is no certainty that anything we secrete away under the ground will actually have any resonance in history.
So with that in mind I'm going to bury a few items that scream "this is really big at this point in time, but will be dead to the world in just a few months).

The Selfie Stick
When people who have no idea how to operate an item start getting that item then it is over people. So it is with the selfie stick. When you see firstly the concept of the selfie stick, and then the application of the selfie stick being explained to people who have yet to install any new apps on their smart phone you should question that piece of technology's role in society.
It's going in the time capsule to show how technology doesn't always improve our lives and can make you look stupid.
The 3.5 inch floppy disc
It may not scream 2015, but we still have a technology language that many should be unfamiliar with. The floppy disc has not really been used in nearly a decade, but it is still the icon we use to "save" something. Just the same with the old-timey camera we use in the UK on speed camera signs.
This is going in the capsule to tell future generations that even though there may be plenty of items that have become obsolete, they all have a previous heritage and old names and images tend to stick.
Names of the participants of the 2014 Climate Change Summit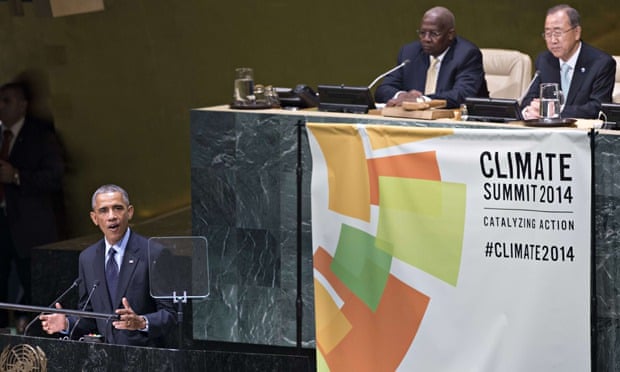 Future generations are going to want to know who had the opportunity to stop climate change, which group of movers and shakers shirked their responsibility to pass on a better world to their children, grandchildren and later family tree branches.
In response to The Daily Post's writing prompt: "Time Capsule."